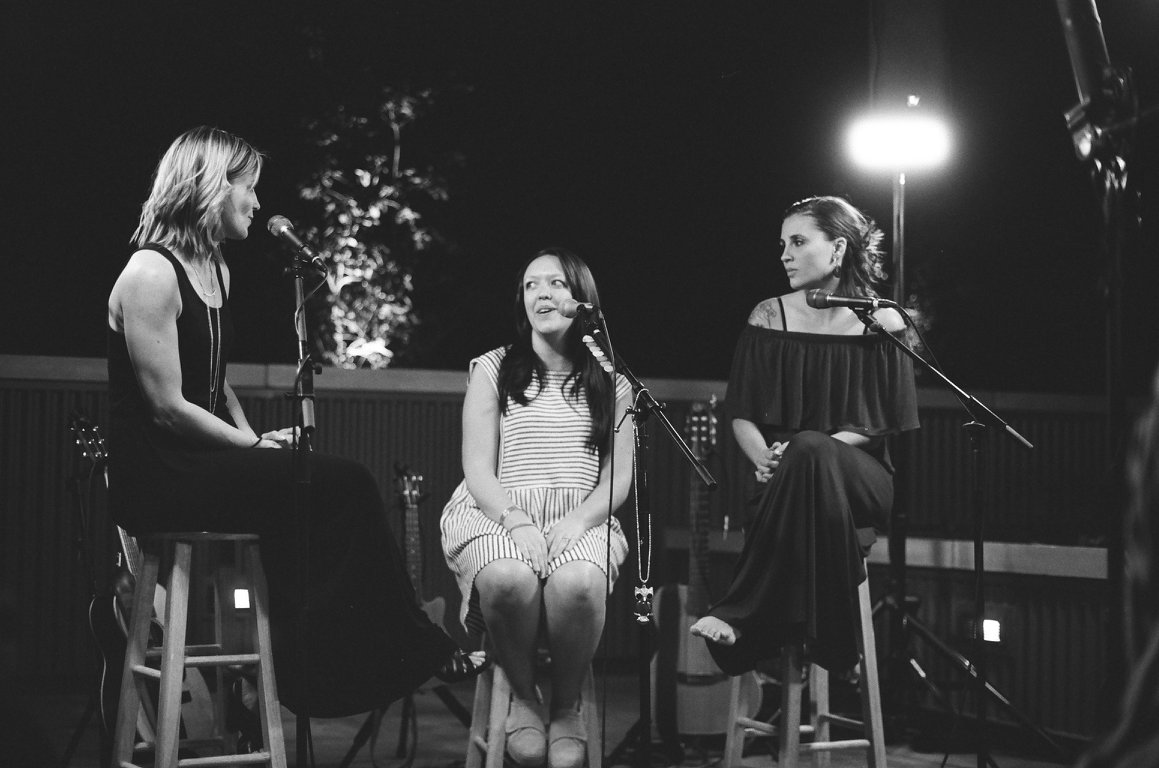 where women speak their passions out loud
The She Is Called podcast is a conversation starter. It's one of the spaces we hold for women to speak their passions out loud.
Kate Christensen-Martin and Carla Ewert co-host and interview women who are living toward calling and leadership.
We'll ask what calling means to them and how they turned their passion into action. Together we'll practice speaking our hopes out loud and cheering each other on.
Carla Ewert is the director and founder of She Is Called, a national conversation for women who lead, which she co-creates with women around the country. Through She Is Called, Carla is committed to opening conversational space for women about their ambitions and desires. She believes calling is an internal howl of passion and that leadership comes through following our curiosities.
One of Carla's curiosities is podcasting. Carla hosts the Holy Writ Podcast, co-hosts the She Is Called Podcast along with Kate Christensen-Martin, and is a regular panelist on the Christian Feminist Podcast.
Carla writes and speaks in places like Relevant Magazine and the Wild Goose Festival. When she can, she sermonizes at her faith community, Solomon's Porch.
Carla lives with her kids in Minneapolis. On a nice day in the Twin Cities, she enjoys cycling on the city trails or playing at Lake Harriet. The long northern winters give her plenty of time for coffee, bourbon, and books.
Melanie is the Producer of the She Is Called Podcast, Lady Boss stay at home mother of three, and is married to Seth Studley… a therapist that you may have heard of before.
She's also the creator, host, and producer of the Anatomy of Marriage Podcast.
She loves indoor climbing, education, and secretly wants to become a voiceover actress.